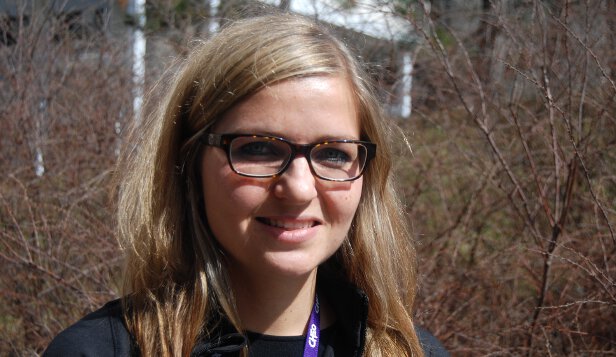 Dr. Anne Marie Hospod
Academic Experience:
M.D., Doctor of Medicine (Collegium Medicum, Jagiellonian University)
B.Sc., Distinction, Physiology and History of Medicine (McGill University)
Research/Medical Interests:
Prevention and management of childhood obesity
Training and empowerment of medical professionals to promote healthy lifestyles and healthy weight management among children and youth
Role of physical activity in the treatment of individuals with Type 1 and Type 2 Diabetes
Transitional care for the Type 1 Diabetes patient population
Use of experiential education in Chronic Disease management
Availability and accessibility of acute health care services
Delivery of emergency medical care in urban versus rural settings
Projects in Progress:
CALIBRATE – Calibrating Early Lifestyles to Manage Obesity: A Health and Education Practitioner Intervention Approach
Biography:
Dr. Anne Marie Hospod completed her undergraduate training at McGill University, earning a Bachelor of Science with Distinction in Physiology, and a minor in the History of Medicine. Although born in Montreal, she spent a majority of her life living abroad: in Malaysia, Iran and Poland, with a brief stint at the Sorbonne University in Paris. She built upon her international experience by completing her medical education at the Collegium Medicum of Jagiellonian University in Krakow, Poland.
As an advocate for healthy and active living, she is thrilled to be developing and directing the CALIBRATE program at HALO. Dr. Hospod is also a proponent of careful and proper Type 1 Diabetes management; she has attended the International Diabetes Federation World Congress and the Diabetes Exercise and Sports Association Conference. She has also had the pleasure of being a member of the medical team for the ING New York City Marathon, and hopes to one day serve as an Olympic Team Physician, working alongside Canadian athletes. Dr. Hospod plans to specialize in Emergency and Expedition Medicine, an innovative field that will keep her engaged, motivated, and inspired. She is an avid runner, having completed numerous marathons, half marathons and even a 24 hour relay. She is currently training for her first triathlon.